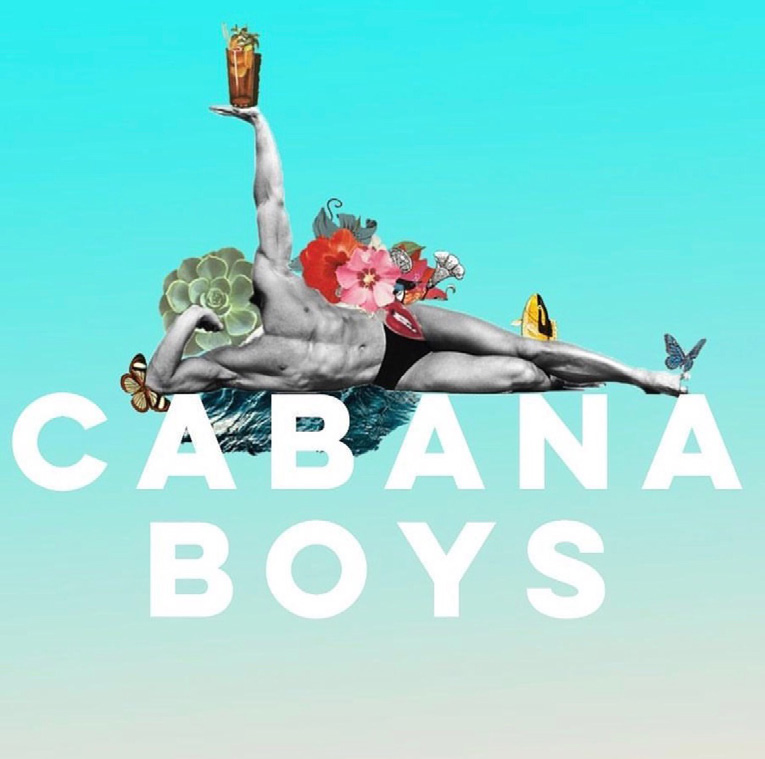 CABANA BOYS
Cabana boys are not just abs and good looks they are a handpicked group of men that bring their playful persona's to liven up any party!
They can be your topless waiter, they come with charm and a huge fun factor, they also offer life drawing where all equipment is supplied. Games are offered which are perfectly suited for a hens party, these games are always a surprise. Every party is different! Maybe a mixology class is more you? Two fabulous cocktails are taught to your group and then of course served for you to enjoy!
Cost: $130 a hour
per Cabana Boy
$12 p/p for life drawing (equipment included)
$50 for added on games (one payment per group)
The Cabana boys have a min. 2 hour booking and bookings can only be made on top of your Blown Lux beauty booking.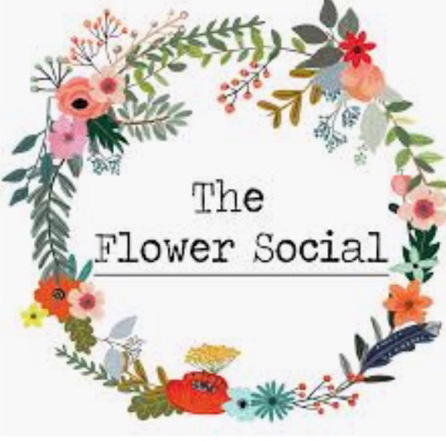 THE FLOWER SOCIAL
This is a 2 hour workshop beautifully set up whilst you sip on bubbles and create.
This includes:
– a beautiful selection of fresh flowers purchased especially for your event
– all of the necessary floristry equipment to create your unique crown
– a quaint set up with vases and little watering cans for the flowers
We suggest having your hair done before your class, so please allow 2 hours and 45 minutes for your whole experience at Blown Lux.
Cost: $135 p/p wash and blowdry, glass of sparkling and flower crown making class.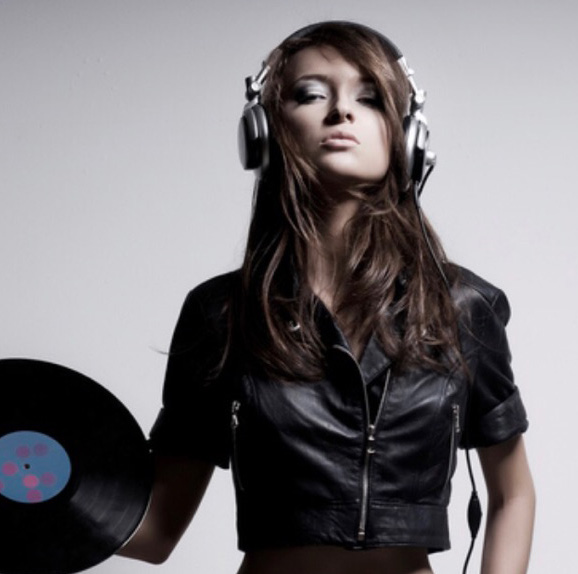 QRATED
Ever pictured a world-class DJ blowing up the decks whilst you get your hair done?
Australia's most recognised DJ's, vocalists and musicians banging out tunes whilst your bangs are blow-dried. Percussion, bongos, sax, whatever blows you away. QRATED have your entertainment needs covered. Premium talent at your premium salon.
Cost: POA
Bookings can only be made on top of your Blown Lux beauty booking.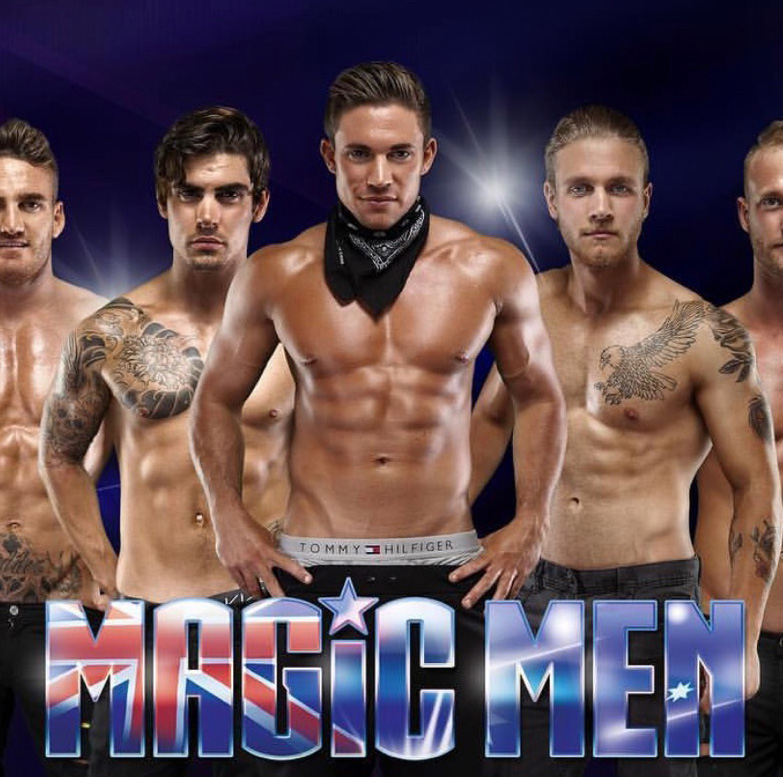 MAGIC MEN
Imagine glistening muscles and heart-stopping smiles. Magic Men in Sydney will captivate your attention and have every heart racing.
But it's not just about hot looks. You want male strippers who have plenty of spunk and personality, along with slick dance moves to match! That's the added magic of Magic Men.
Hire them for your next party or hens night and see for yourself why they are Australia's number one strip entertainment.
Cost: $290 per stipper
Bookings can only be made on top of your Blown Lux beauty booking.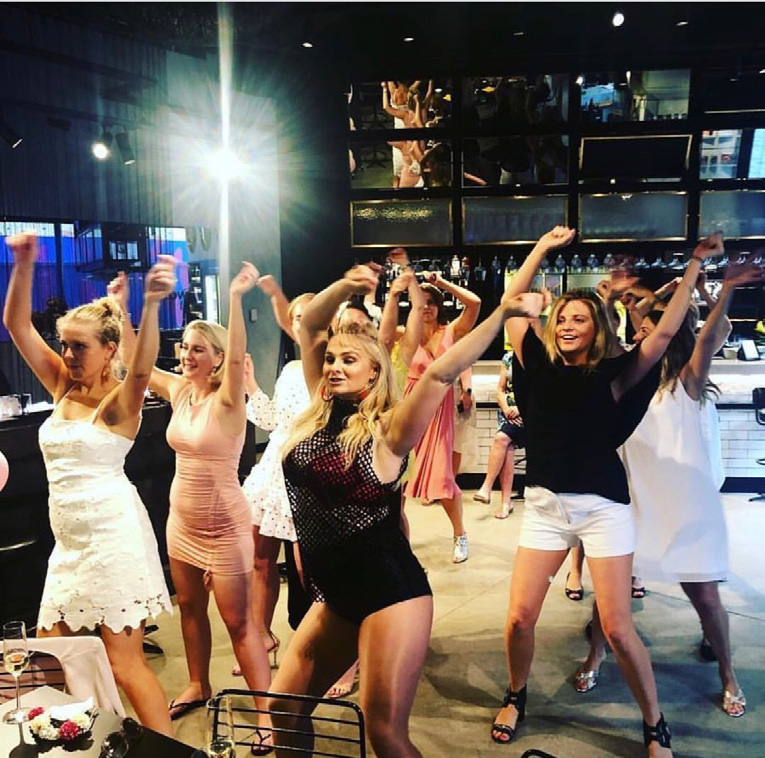 SYDNEY DANCE CENTRAL
Dance Central are the specialists for dance classes and entertainment in Sydney. The Hens night dance classes can be sexy, sassy or purely fun with so many dance styles to choose from depending on what theme you wish to dress up in!
Choose from two styles:
Burlesque: As Dita Von Teese once said 'Burlesque is an attitude'. In this class, you will learn sexy, slow controlled dance moves to unleash the vixen. Fine-tune your sexy strut.
Props if requested- feather boas/fans/gloves/chairs
Beyonce: Before your girl puts a ring on it, learn the hottest video clip choreography to sweep the world since Michael Jackson's Thriller! A great way to get the party started early and shake that booty with attitude…request other favourite Beyonce hits too.
Cost: $90 p/p wash and blowdry, a glass of sparkling and a one-hour dance class.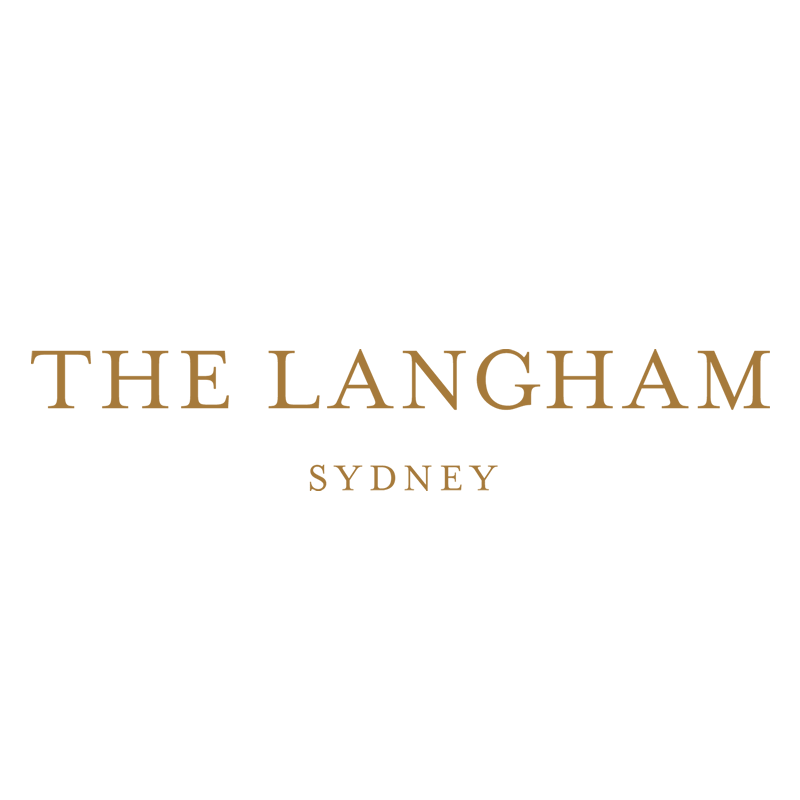 THE LANGHAM HOTEL
The Langham Hotel nestled in The Rocks district of Sydney boasts a luxury accommodation experience suited to any special occasion from a hen's night to special birthday.
Each room is expertly fitted with decadent furnishings and terraces offering stunning harbour views or incredible city skylines.
The Langham Hotel also offers the very best in-house facilities with an unrivalled in-house dining experience, spa, fitness centre and event spaces.
With gorgeous interiors, views and genuine, personalised service, The Langham is all you could want to celebrate your next special occasion and more.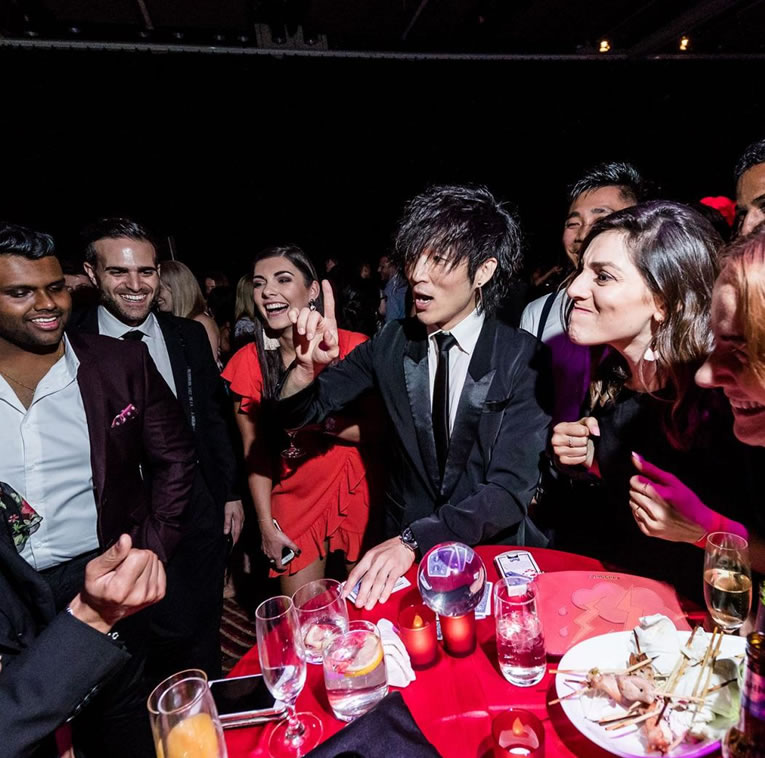 MAGICIAN NEO
One of the keys to a successful event, that's memorable for everyone is a stellar performance. A Stage Magician that's full of energy, visual illusions and most of all intriguing will leave an audience begging for more. Regardless of if it is a corporate party, wedding, bar mitzvah or any other celebration you can't go wrong with a reputed professional on stage. What entails is lots of laughter, applause and an audience that can't help but remember your event for a very long time! A magician that encourages audience participation holds their attention, while at the same time entertaining them with mind bending illusions and sleight of hand something that your audience will remember for many years to come.