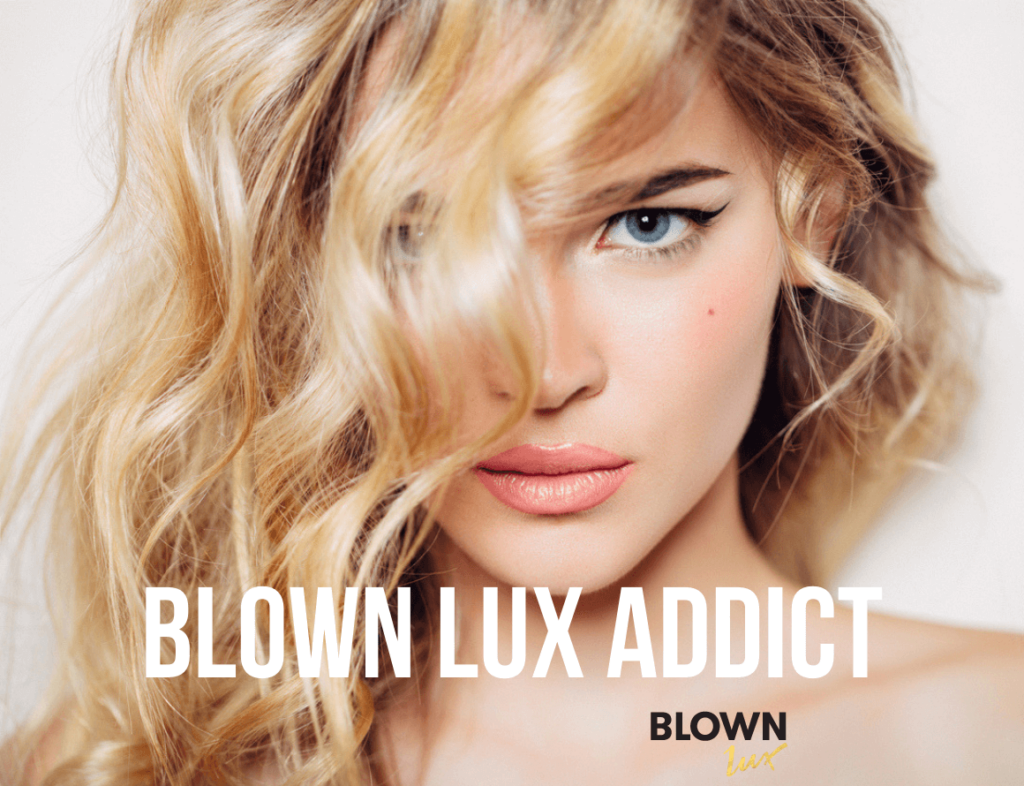 Are you a Blown Lux Addict?
At Blown Lux we're giving back to our loyal clients with our new Blown Lux Addict Loyalty Program.
Who wouldn't want to be rewarded for gorgeous bouncy hair?  
The Blown Lux Addict perks will be announced shortly along with information on how you can become a Blown Lux Addict yourself.
To stay updated on our loyalty program be sure to follow Blown Lux on Facebook here.